~ February Newsletter
Today is the last day of the two week Chinese New Year celebration, the Lantern Festival, which celebrates the return of the light, love, and, in ancient Taoist practice, a reference for the Buddha. We will be eating traditional sweet rice balls filled with ground almonds and sesame seeds with friends and sending up flaming lanterns into the sky to celebrate. May your glow grow into spring.

In this newsletter
~ News
~ The Monthly Theme--Transmission
~ "The Dawn Inside Us," poem by Beka
~ On Writing a Poem, by Rachel
~ Lauryn Hill's Inspiration, from Catherina
~ Upcoming Events
~ News

Interviews

Jaya will do one-to-one interviews of 10-15 minutes each via skype on Saturday, 25 February, between 3:30 pm until 5:00 pm India time. If you would like to schedule a time for an interview, please email Alison: interviews (at) opendharma.org

Radio Dharma
Jaya will give a radio dharma talk over the free internet radio site blogradio.com on
Sunday, 26 February
at 6pm - 6:30 pm India time. (The site lists the start time differntly, as it's based in the Eastern US.)
Please join in by following this link.
If you don't want to miss it, click on "follow," just under the Open Dharma logo.
Spring Retreat
Open Dharma will conduct the late March and early April Deep Rest retreats with Ajay and Jaya in an ashram in Hardwra! Right by the Ganga! The dates are 24 - 31 March, and 1 -11 April. For more information, please contact: opendharmainfo (at) yahoo.com
---
~ The Monthly Theme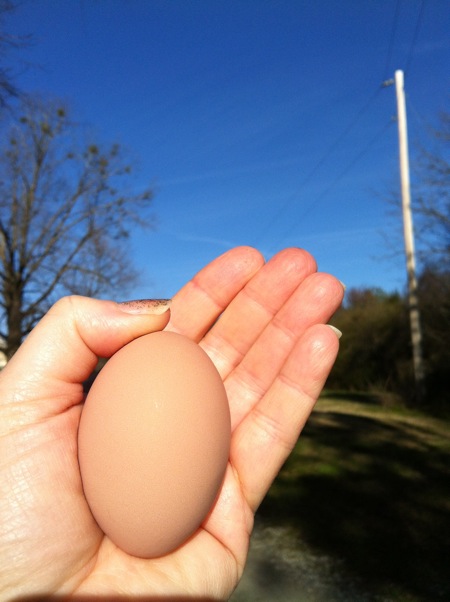 Jaya offers the monthly practice theme for February ~ Transmission

One and a half years ago in a NYC workshop, Bonnie Bainbridge Cohen talked gently about

transmission. In a way we could use every day.


She placed her hands on my shoulder as I placed my hands on the shoulder of another. The three of us were trying to "remember" experientially how the arm grows in the embryo. How our arms grew. Little flexible flippers.

Bonnie was the only one who knew the experience--the only one who knew what she was talking about. The other woman and I only had Bonnie's words and our own bodies to go on. But Bonnie could experience it in her body, and in my body. Her tuning in simply helped me feel it in my body. And then in the other woman's body, so she could feel it, too. Bonnie almost whispered--not because it was a secret teaching but because it was such a simple, human fact-- "You see, it's a transmission."

I would like to invite us all this month to play with transmitting…how? And what?

How is interesting because it is about receptivity instead of pushiness. And as we "send" we also receive. Sounds like the Tibetan practice of tonglen (literally "sending and receiving"), which we could play with this month. There are several guided meditations on the website if needed.

What is open…Physical presence. Feeling the feet in a room of too much thinking or arguing; sailing on the outbreath in a room of grief and holding on.

Emotional sanity. How contagious is joy while waiting in a line? Gratitude while cooking?

Deep spirit. Staying true to the untouchable human dignity and aliveness, no matter what is going on.

Love,

Jaya

---
~The Dawn Inside Us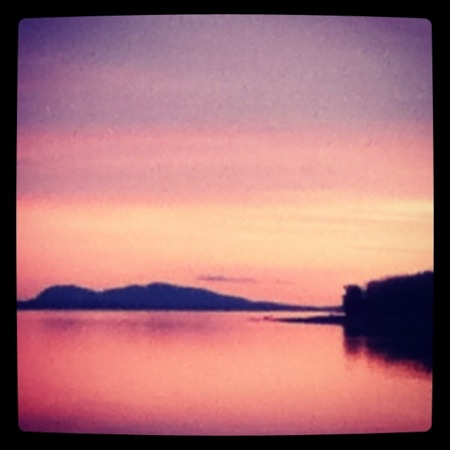 Beka sent us this poem to share recently.
The Dawn Inside Us

What are we waiting for?
What spark, what turn,
what heavenly sunrise
awaits us on the other side
of that hill
that we cannot already feel deep inside
our glowing selves ?
Are we not all already
our own dreams fulfilled?
Our own sweet, cherished
treasures at the end of Life's Rainbow ?
The dawn inside us
is erupting with such magnitude
as to radiate a light;
pure and unsurpassed,
and way beyond any horizon
our eye can see.
Only our inner-vision
will bring true-illumination.
Only our being still
will bring the clear-seeing
of a Sun born
of our own infinite universe.
November 2011




by Beka

(Photo: Dawn, by Nico.)



---
~ On Writing a Poem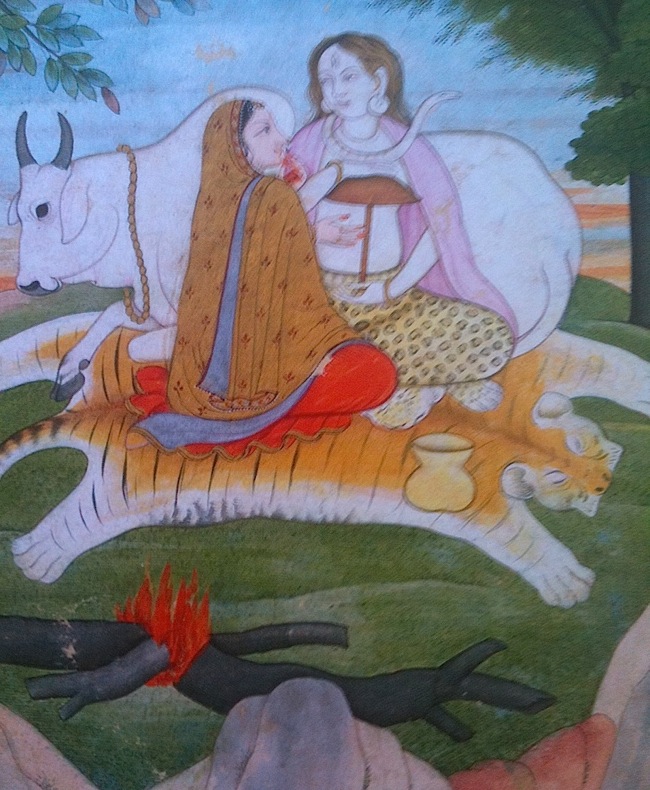 Rachel sent in her thoughts on writing poetry for us to share:

I've always been fascinated with poetry, since learning and reciting to the wind the whole of "Love Song to Alfred J Prufrock" by TS Elliot, while bicycling the 10 miles to my apprenticeship in Norfolk, in my youth. Even though I had the sense I did not grasp all of the words or thoughts, I felt their timeless resonance, and knew they'd come in use and return to visit some day. Which they have.


Exploring now, how to write poetry, I came across Peter Sansom. His opening gambit in his book - "Writing Poems" - held my attention straight away:

"The American poet John Berryman said he wrote poems 'to get X into bed.' Philip Larkin was more English: 'I write to preserve something I've thought/felt/seen.' These are not mutually exclusive, and I suppose few people write entirely for one or other of them. Many write not so much to preserve as to find out what they've thought/felt/seen, for self esteem, and it the best sense to please themselves."

What are the ingredients, Sansom asks: Enjoyment of words, their sound and their rhythm. Personally, I subscribe to the the well theory. You drop a bucket down into the subconscious and reel up the poem. What comes up, depends on what's down there. The bucket, of course, is language.

Whatever you find has to be authentic: "The most important equipment for a writer, said Ernest Hemmingway, is 'a built in, shock-proof shit detector.'

Creating something that didn't exist before? Well of course everything existed, but a different way of seeing the ordinary, the looked over. Seeing with discrimination and de-familiarisation:

"A new ways of seeing," said Nina Simone, with such directing energy, in the wonderful pointer given to us in the last newsletter.

"The Rusian Formalist, Victor Schloesky maintained that the end and justification of all art is that it defamiliarises things which have become dulled and even invisible to us through habit, and thus enable us to perceive the world afresh."

Here are a few thoughts that inspire and direct me. Time to write that poem.




by Rachel
(Photo above: Paravati and Shiva, by Katurah.)

---
~ Lauryn Hill's Inspiration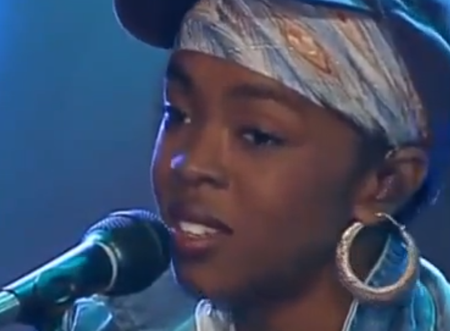 Catharina sent this letter & link....
Dear Open Dharma Friends,
I wish you all an inspiring 2012 full of joy, creativity and love.
Through the years Lauryn Hill's unplugged album traveled with me on the road. Full of inspiration, she supports me in following my path and in my search by sharing her own. I have listened to many of the songs over and over again. I love the lyrics and the music so much that I want to share it with everyone. Maybe it can inspire others like it inspired me.
The link here is a recording from an MTV unplugged concert, Lauryn sings about the need for spiritual freedom..
Hope you enjoy it....
Love,
Catharina




by Catharina
---
~ Upcoming Retreat Dates & Details
October 2011 thru October 2012, Freedom of Movement Lab
in Cyberspace

Facilitator: Jaya
For information and registration, write to:

interviews (at) opendharma.org




8 - 18 February, Dharma Gathering in Sarnath, India

Teachings will be in English

With Christopher, Jaya, Zohar, and Jess.

Come any day; leave any day.

On an entirely donation basis.

Teachings will be in English.

For information and registration check:

www.bodhgayaretreats.org





3 - 4 March, Non-residential weekend retreat in Barcelona, Spain
Silence, meditation and rest with the sangha

Teachings will be in Spanish.
Facilitator: Gemma

gemmaji(at)gmail.com




24 - 31 March, and 1 - 11 April, Deep Rest retreats near Hardwra, India

Teachings will be in English

Facilitators: Ajay and Jaya

opendharmainfo(at)yahoo.com


15 April - 5 May, Deep Rest retreat in the foothills of the Himalayan mountains, India

Teachings will be in English

Facilitators: Ajay, Gemma and Jaya
opendharmainfo(at)yahoo.com



4 - 18 June, two-week retreat at Dharmaloca, Spain

Teachings will be in English and in Spanish.
Facilitators: Jaya and Gemma
dharmalocaretreat(at) opendharma.org





25 June - 1 July, Deep Rest retreat at Le Moulin, France

Teachings will be in English

Facilitator: Jaya

mail (at) moulindechaves.org





6 - 12 July, Deep Rest retreat in Catalonia, Spain

Teachings will be in Spanish.
Facilitator: Gemma
retirosopendharma (at) gmail.com
www.labartra.com




14 - 21 July, Deep Rest retreat near Ter Apel, Holland

Teachings will be in English

Facilitator: Jaya

opendharmaholland (at) hotmail.com





8 - 12 August, Deep Rest retreat in Eastbourne, UK.

Teaching will be in English.
Facilitator: Gemma

retirosopendharma (at) gmail.com

www.retreattogayles.co.uk



September, one-month retreat at Dharmaloca, Spain

Teachings will be in English and Spanish.
Facilitators: Jaya and Gemma

dharmalocaretreat (at) opendharma.org

~ Welcome to Everyone

We would love to share your inspiration in an upcoming newsletter. Photos! Poems! Drawings! Musings! Reflections on a recent--or not so recent--retreat! (You can even tell us that you'd like to contribute anonymously.) Please feel free to send any contributions to newsletter (at) opencentre.es